The Conker Spirit Distillery in Dorset is a genuine craft distillery, creating meaningful experiences through innovative, beautifully crafted products.
How it came about?
We started with photography for the original gin bottle and as the brand grew so did the photography.
What we did?
We photographed all content that was needed for the website, social and print. We photographed cocktails made with the gin on location, and photographed the bottles in the studio. 
Cinemagraph created for social media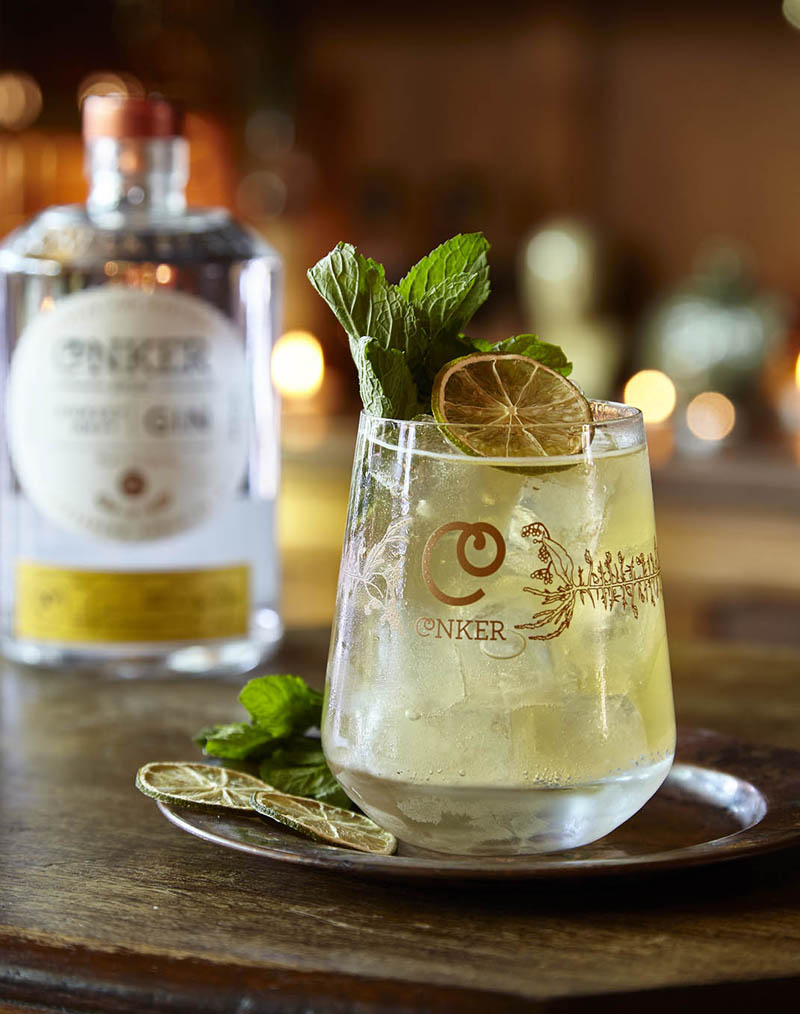 #THAT'S THE SPIRIT
"Thank you so much for these shots they are absolutely stunning. We are going to print them all out and dribble. Again, thank you for these. We really do appreciate your skills in photography."
"Paul (photographer) is a wizard - long may he live"
"It's all about the details with Louisa from @noblestudiosuk. Our kind of gal 👌🏻#thatsthespirit"